Welcome To
Mercy Electronics.
When our first flagship store opened in Chennai's Vadapalani in 1980 by our Founder, Mr. Edward Kennedy Mercy, our company's humble philosophy was to delight our customers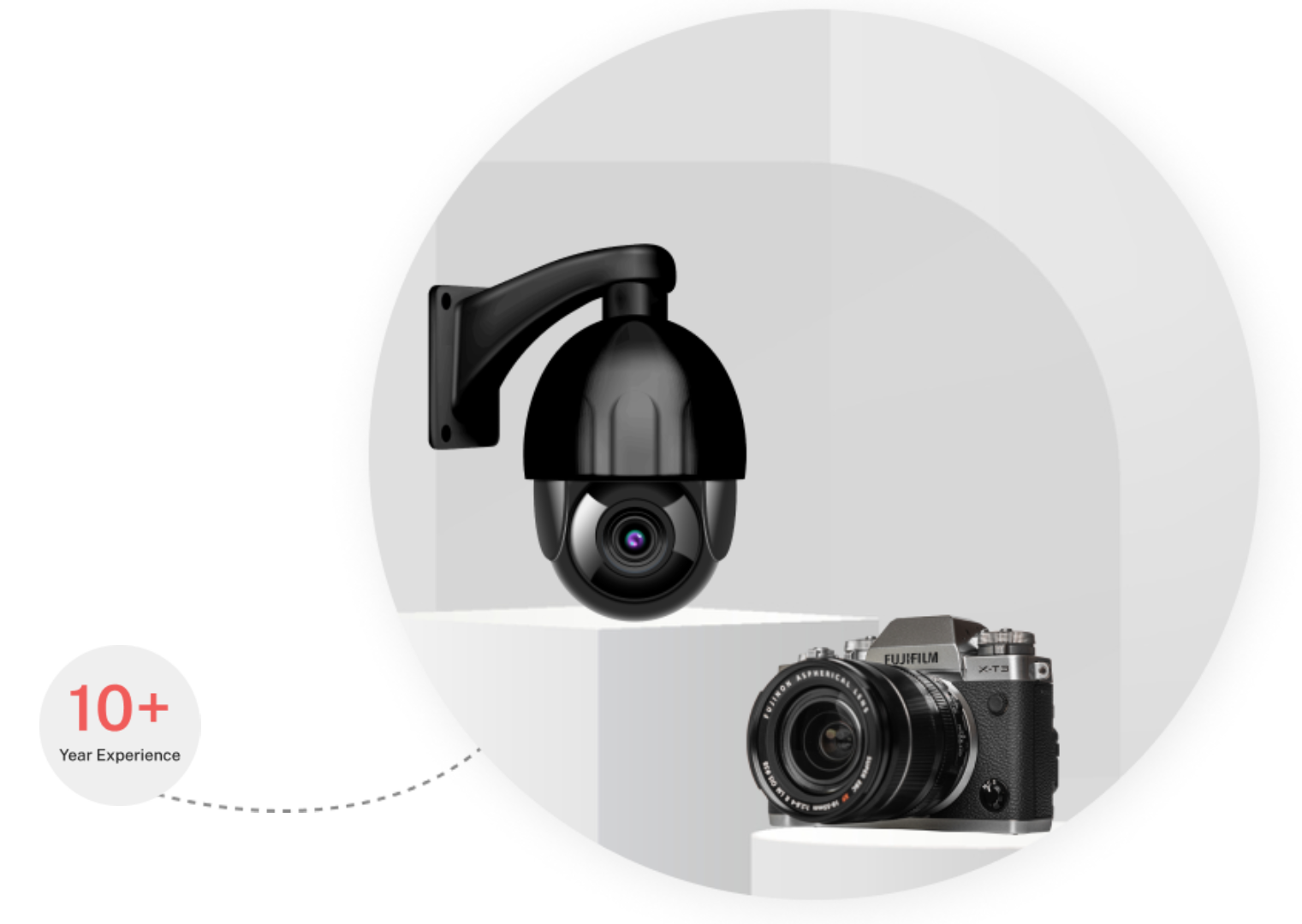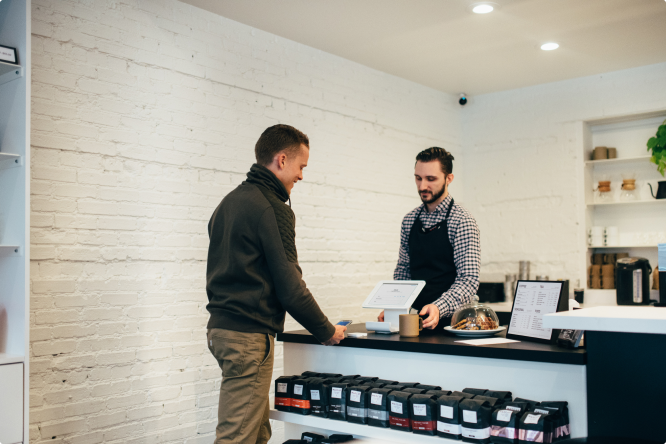 What began as a simple brick and mortar electricals shop served its customers well for years, but Mr. Edward Kennedy was quick to notice the shifting trend of a growing Electronics market.That was when he took a leap of faith to convert his Electricals shop to an Electronics store and his journey began with Mercy Electronics as an emerging brand.
Mercy Electronics has been a household name for over three decades now and it has grown to become much more than just a store, it is now a thriving 15-store chain spread across Chennai with plans of expanding across Tamil Nadu and then hopefully throughout India as well.
Mercy Electronics has been synonymous with quality products and excellent customer satisfaction while continually adapting to meet the ever-changing needs of the modern-day customer. In this competitive electronics sector, sustenance and excellence must go hand-in-hand for brands to survive in today's cut-throat market.
And our team of tech-savvy consultants at Mercy Electronics have been striving tirelessly to maintain our brand at the top of its game.The technological transition from Radios and Tape Recorders in the 1980's to Black & White Television sets and Colour T.V.'s in the 1990's to LCD, LED screens in the 2000's to Home Theatre's.